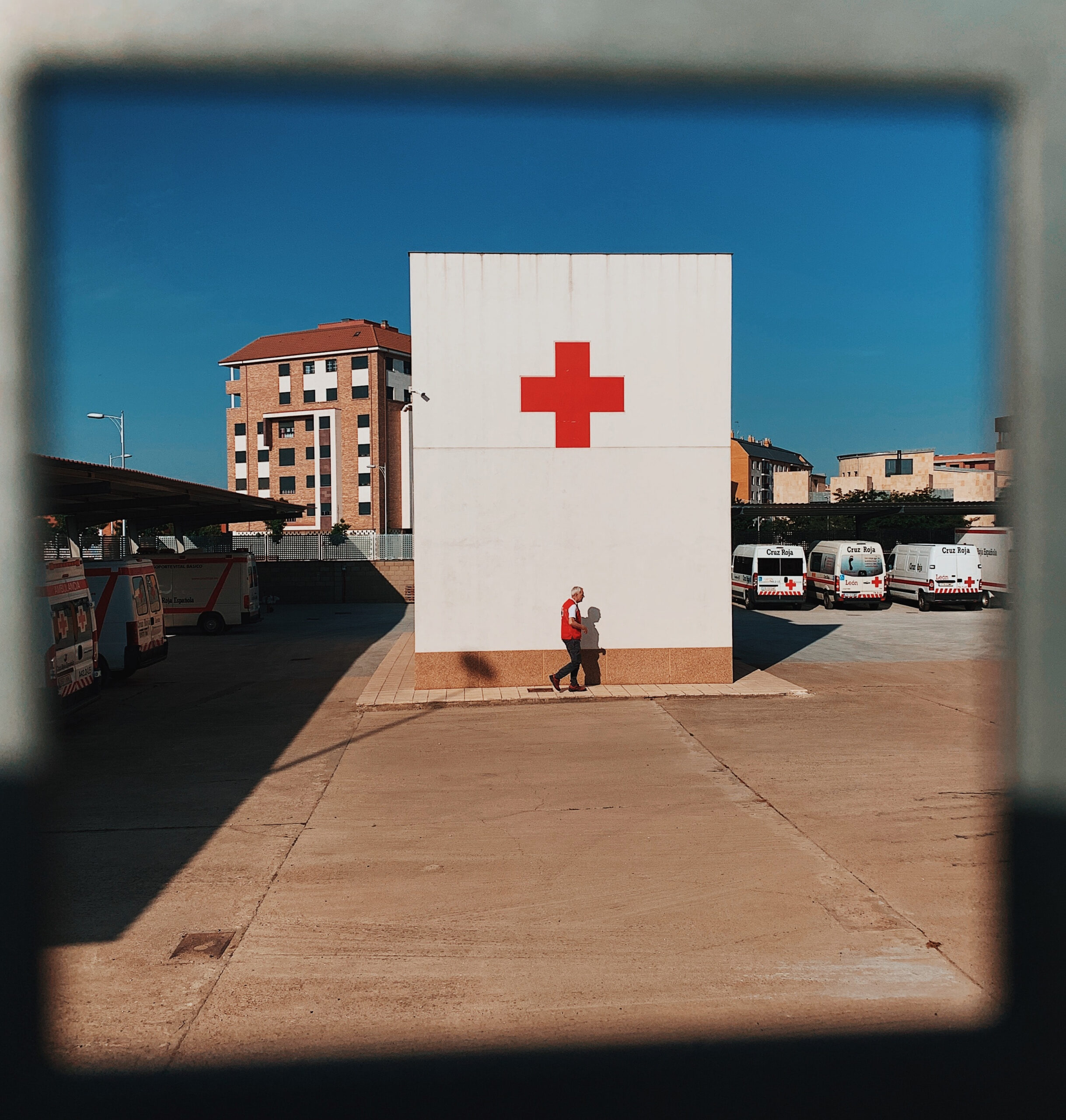 Commerce Urgent Care & Family Practice is a community urgent care practice located at Banks Crossing with Convenient access from I-85 and Hwy 441. We accept patients on a no-appointment basis as well as by appointment seven days a week and for extended hours. As a commitment to service in our community, we accept most forms of insurance and our out-of-pocket prices for uninsured persons are affordable and reasonable.
At Commerce Urgent Care & Family Practice, you only pay primary care/ office visit co-payments, regardless of your need for treatment. We are conveniently located on Highway 441 behind Zaxby's (Interstate 85, exit 149).
Commerce Urgent Care & Family Practice is your one-stop-shop for most of your primary care, urgent care and workers comp services.
No appointment is necessary (for sick/ urgent care visits) and you will have a minimum wait.
Appointments are required for establish care/ yearly physicals (excluding DOT physicals and sport physicals).