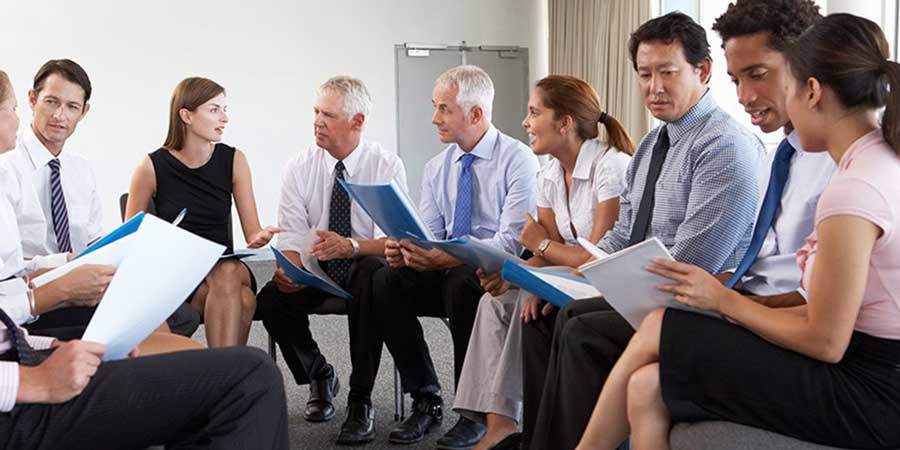 Employee illness and Injury: We know it is important for you to have a healthy staff. When staff is out for injury or illness it effects your business. Let us help you get your staff feeling their best and back to work fast.

Employment Drug Screens: A drug–free workplace promotes safety and well-being. We offer pre-employment and post-incident drug screens at a price that's affordable for your company. Safety doesn't have to come down to a price tag. Call our office today to see how we can help you to maintain a drug-free workplace.

Employment Physicals: Let us help your company maintain a healthier and safer workforce by performing a variety of Workplace related employee physicals. From fitness to duty to executive physicals, we have services custom fit to your needs. Call today to learn more information.